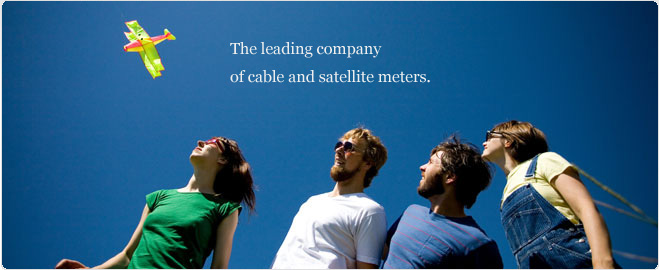 Radiasun is the leading manufacturer of cable and satellite meters in the world. Radiasun delivers the most satisfying products and services to the customers all over the world, with our own brands name, and also provides OEM and ODM for the most famous brands in the field.

Fusion Splicer
RA3000
RA3000 - Fusion Splicer;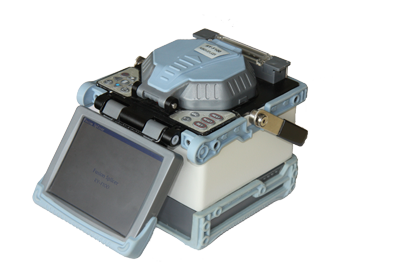 Overview
RA3000 fiber splicer has newly design, small volume, light weight and much convenient package. Comprehensive protection and parameters compensated design make the whole meter have a wide range of application, even in harsh environment, it can also acquire below-loss optical fiber splice.
Features:
• Small volume, light weight, fast speed;
• X/Y images displayed individually or simultaneously;
• 8 seconds splicing,25 seconds Heat-Shrinking;
• Fully automatic and convenient operation;
• Replaceable electrode;
• Short heating time, improve efficiency;
• Could store 1000 welding records;
• Optical lithium-battery powered;
• Tension test;
• Display fiber cutting and offset angle;
• Automatic detection of the quality of the cut fiber end;