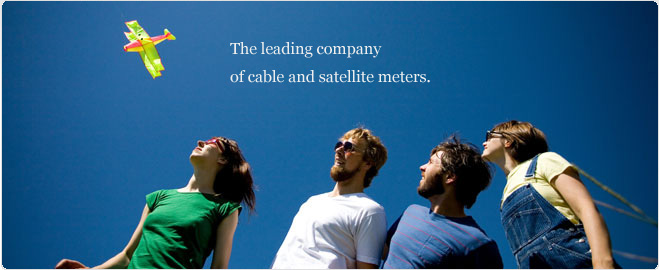 Radiasun is the leading manufacturer of cable and satellite meters in the world. Radiasun delivers the most satisfying products and services to the customers all over the world, with our own brands name, and also provides OEM and ODM for the most famous brands in the field.

High Performance Spectrum analyzer
RA4333
RA4333 - Spectrum analyzer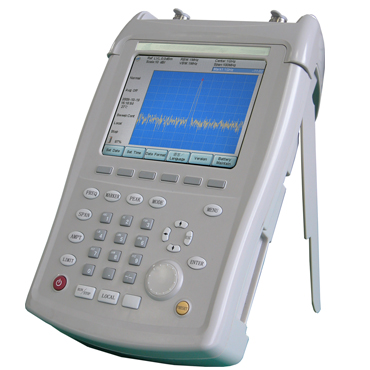 AV4022 is a high performance portable spectrum analyzer. It has adopted a lot of advanced technologies in the industry, for example the all locked—phase local and the all—digitized medium frequency processing technologies. All RBW/VBW filters and medium frequency/video detectors are employing digital methods to reach a higher technical level.
While boasting the performance of a table analyzer, AV4022 excels in its small size, lightweight and good mobility. With large capacity rechargeable lithium battery inside, it is a good choice for premises where no external power supplies are available.
The internal non—volatile memory can store 200 measurement data, which can be downloaded to a PC through RS232 for future management, saving and printing. The 6—inch VGA TFT color LCD is convenient for observation of signal details.