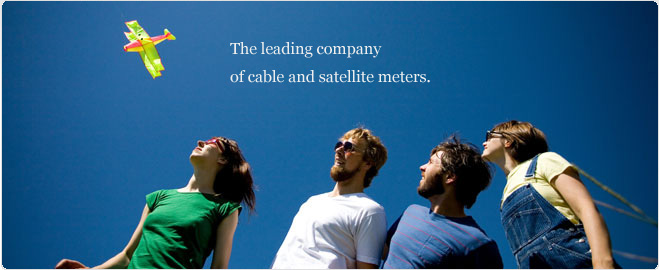 Radiasun is the leading manufacturer of cable and satellite meters in the world. Radiasun delivers the most satisfying products and services to the customers all over the world, with our own brands name, and also provides OEM and ODM for the most famous brands in the field.

Analog Signal Level Meter
RA2005
RA2005 - Analog measurement, 46~870MHz;
0~9 Numeric Keys Input;
Wider LCD Display;
Dual Channel Measurement.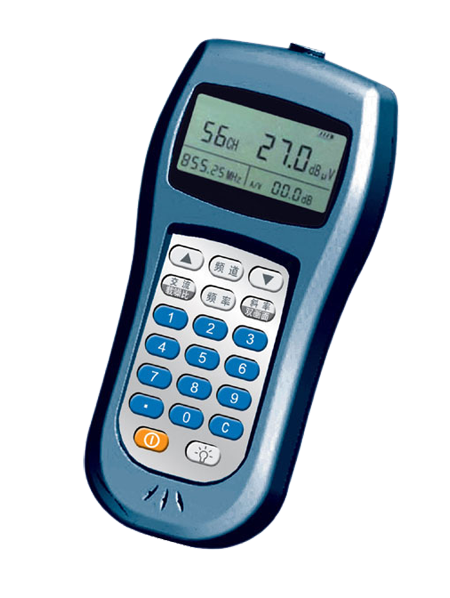 Full digital TV/CATV/FM signal level measurement, Dual channel frequency level measurement, TILT measurement, C/N, V/A, Voltage measurement of trunk line AC Accompanying sound monitoring and backlight LCD.
Key features:
• More convenient and more practical dual-frequency-level measurement.
• Backlight LCD displays large characters under wide temperature range.
• 0-9 numeric keys enable quickly entering measured channels.
• Independent function keys enable quickly accessing various measurement states.
• More than 6 hours of operating time with high performance Ni-MH batteries.
• Energy saving design automatically turn off without operations over 5 minutes.
• User can change the input end by him/herself.
• More compact, more light.
• High-intensity and anti-shock materials make it a hard and durable product.