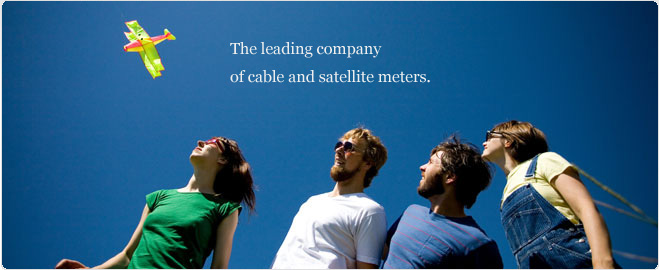 Radiasun is the leading manufacturer of cable and satellite meters in the world. Radiasun delivers the most satisfying products and services to the customers all over the world, with our own brands name, and also provides OEM and ODM for the most famous brands in the field.

High Performance ADSL2+ Tester
RA4333
RA4333 - ADSL2+ Tester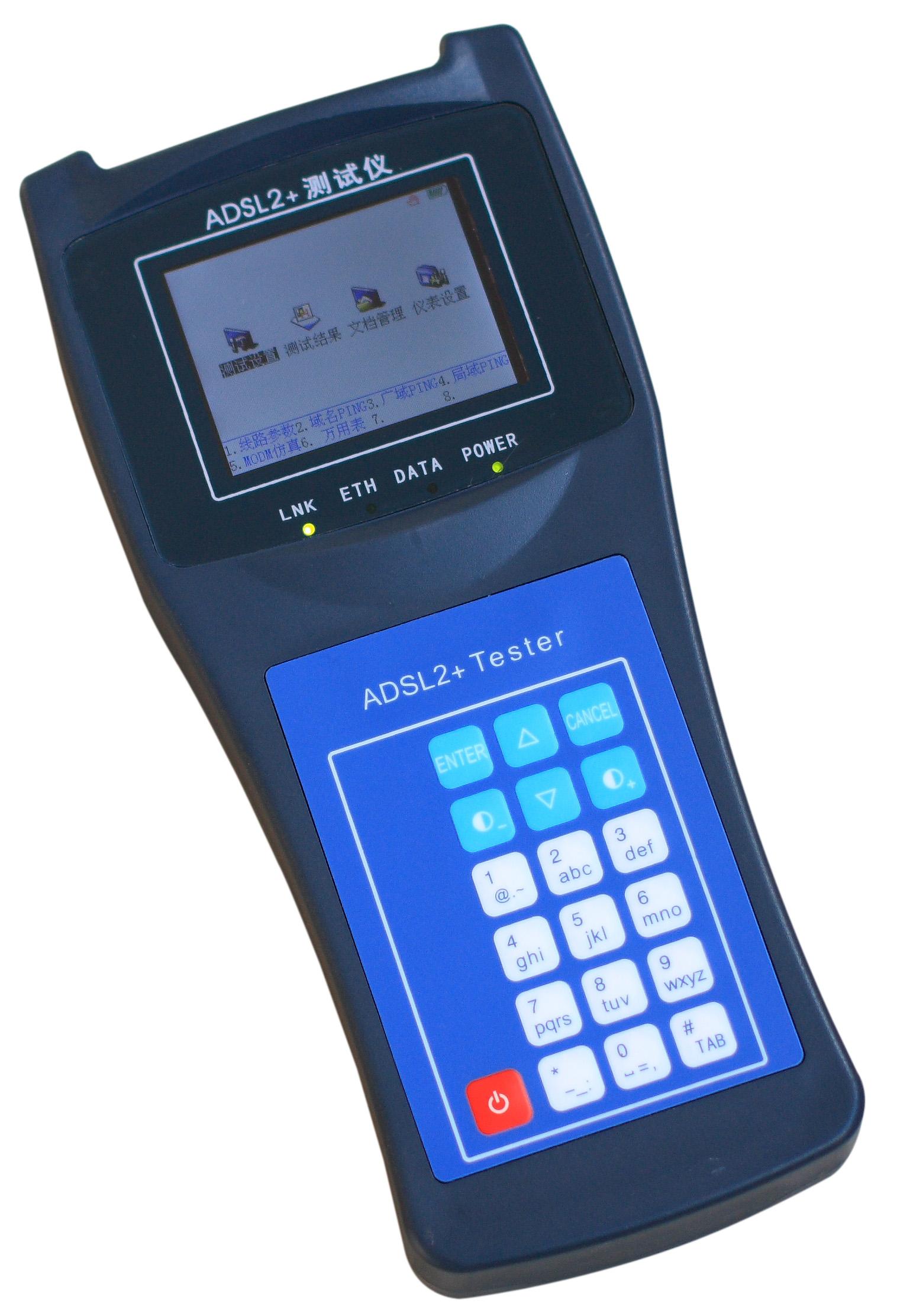 ADSL2+ Tester is an easy-to-use, hand-held advanced telecommunication tester that used for the installation, maintenance and measurement of ADSL2+ service.
It supports the testing function such as parameter, error, DMM, PING that related to ADSL2+ service, user register authentication on the ADSL2+ user's line side. It also directly enables the engineers to verify, troubleshoot and evaluate the ADSL2+ service.
Features
1. Comply with multi-standards
2. Automatically fit for the ADSL lint standards, real-time display ADSL line connection status
3. Support both WAN PING & LAN PING
4. High resolution backlight large LCD,
5. Built-in Li rechargeable battery
6. High storages capacity
7. Various voice alarm & LED indications
8. Upgradeable software via an integrated RS-232
Basic:
Line standard,
Frame structure,
Line connection
Parameter:
Fast/Intl/Max Bit Rate, Utilize Rate,
Transmit Power, Line Attenuation, SNR
Margin: upstream and downstream
Link:
Loss of Power (LOP)
Loss of Signal (LOS)
Severe Error Frame (SEF)
Reed-Solomon Forward Error Corrections
FEC INTL/FAST
Cyclic Redundancy Check anomalies
CRC INTL/FAST
No Cell Delineation NCD INTL/FAST
Header Error Check HEC INTL/FAST
Out of Cell Delineation OCD INTL/FAST
Sever Error Second (SES)
Error Second (ES)
Bit Error (BE)
Alarm:
Downstream Transmit Speed Threshold
Downstream SNR Margin Threshold
Downstream Channel Threshold
Downstream Line Attenuation Threshold
Upstream Line Attenuation Threshold
DMT:
SNR and Character bits allocation (graphic format) under 256/512 DMT
PING testing:
WAN PING testing: IP or domain ping testing
Statistic percentage of PING packet loss
LAN PING testing: IP PING testing. Find out the faultily connected PC and statistic percentage of PING packet loss
DMM:
AC, DC voltage
Looping feeding current
Round resistance
Line capacitance